Think you can predict the winter weather?
Enter the Oldies 96.7 Snowfall Contest presented by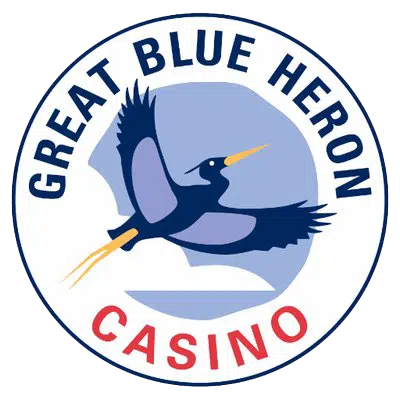 Take your guess when the next big snowfall at the
Peterborough Airport will hit after November 12
Must be at least 5cm of snow!
Enter your guess below as often as you like!
We'll draw from all the correct entries for the Grand Prize,
A "Couples Night Out Of The Snow" at Great Blue Heron Casino,
Including dinner for four, and gaming vouchers.
A prize worth $500.00!
You must be 19 or over to play.